Are you ready to embark on a journey across the final Independence Island?
Waiting on the Tides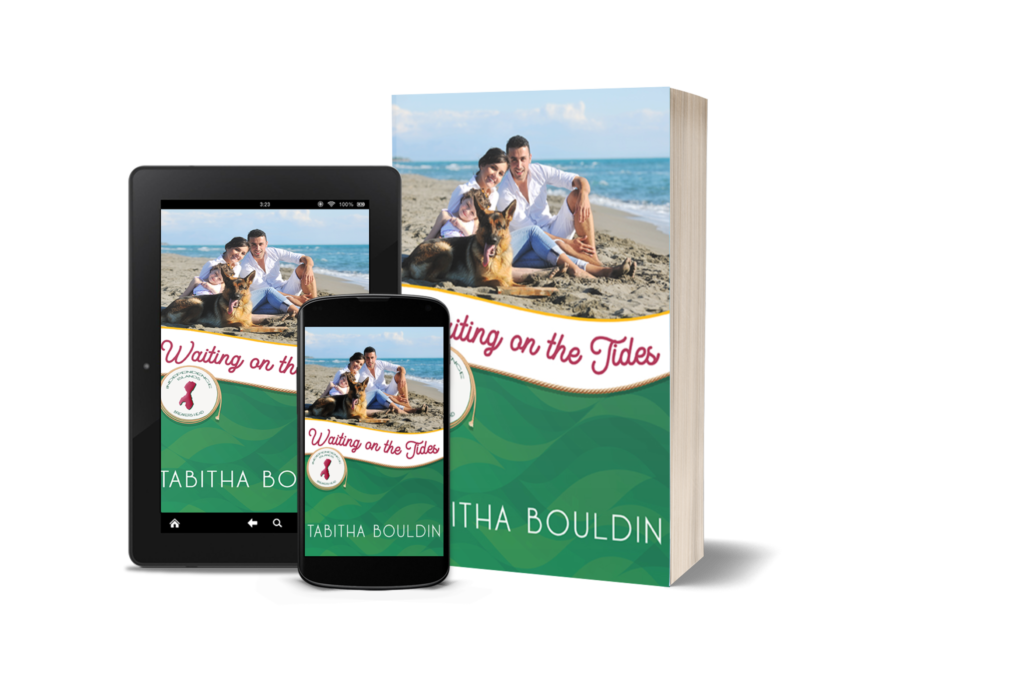 People are more than the sum of their mistakes.
After a life lived in her older brother's shadow, Abby Solomon is ready to take on the world—or at least a teaching position that puts her face to face with the one guy who thinks she's nothing more than an immature nuisance.
When his daughter's mother abandoned them, Christian Johnson swore off women and the trouble they bring. No wife—no drama. Just how he likes it. But as Christian struggles to juggle his job as a cop with raising his daughter and tracking down a runaway teen, he's forced to ask the one woman who reminds him of his wife for help.
Abby is thrilled with the opportunity to show Christian that there's more to her than what he thinks. But just as Christian begins to trust Abby, she makes a colossal mistake that threatens to ruin everything.
She just wanted to be accepted.
He wanted to be left alone.
It'll take a runaway teen to show them that love is not measured by a single mistake.
This Breakers Head novel is Tabitha Bouldin's final book in the Independence Islands Series featuring five islands, six authors, and a boatload of happily-ever-afters.
Party Post:
Waiting on the Tides is a bit of grumpy/sunshine mixed with an age-gap romance. This fun and flirty story has a bit of a deeper story going on under the layers. Christian struggles with forgiveness.
For this release, I challenged the other Independence Islands authors to talk about a time when they had to forgive someone, even if they never asked.
Forgiveness is a hard thing. It's hard to ask for and hard to give. I especially struggle with offering forgiveness, despite needing it myself on more than one occasion. The scenario that stands out the most in my mind happened several years ago but still feels as fresh now as it did then. I won't go into specific details for the sake of all people involved, but it's the hardest I've ever had to work to offer to forgive someone.
And they had no idea.
I couldn't understand their actions or how they were so blind to the pain they caused me and others. But that was their issue to sort out, not mine. It was my job to offer forgiveness in spite of myself, and that was only possible through God. Something Christian will learn for himself.
Giveaway:
Enter for a chance to win a $5 Amazon gift card and a copy of the book.
Follow the other authors and check in on their posts for additional giveaways
November 29: Tabitha Bouldin
November 30: Carolyn Miller
December 1: Chautona Havig
December 2: Melissa McKay Wardwell
December 3: Kari Trumbo
December 4: Rachel Skatvold
December 5: Sandy Womack Barela